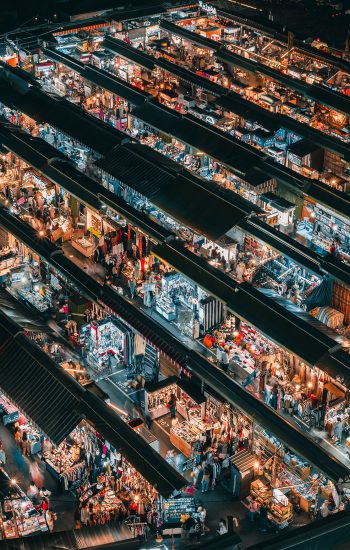 We are looking for new Distributors
We are currently looking for Distributors in:
Ivery Coast, Morocco, Tunisia, South Africa, Bangladesh, Australia, Namibia, New Zealand, Myamar, Kambotscha, Laos, Nepal, Lebanon, Botswana, Mozambique, Rwanda, Afganistan and Zimbabwe
If you want to be a part of our business and you are well connected to pet shops and supermarkets, fill in the form beside and we will get in touch with you.
Pet Revival Center
EA/7-82 East Adenta Residential Area, Accra, Ghana
View Vet Company
Areous Vet Clinic, Kurdistan Region, Main 60 meter / near Erbil stadium, 44001 Erbil, Iraq
Tejarat Noavaran
No. 14, 20th Peyvand street, 17th ave.,Payam Blvd., Above Paknejad Blvd, Saadat, Abad, Tehran, Iran
Send us an e-mail

Amman Pet House
Ibrahim Abulaban, Wasfi Al-Tal Street Khalda, Bldg. No. 188, Amman, Jordan
Teybridge Ltd.
P.O BOX 28283-0100, 5th Floor, Suite, KOSE HEIGHTS,ARGWINGS KODHEK RD, Nairobi,Kenya
Albashak Company
rashed street 199, Tripoli, Libya
Dragon Animal Care Center
Building 8, Zone 31, Street 964, Al Duhail South, Doha-Qatar, 8870, Qatar
Naturliebe (Soo Yeon Ahn)
1603 Hanshin Building
136-1 Mapo-dong
04175 Mapo-gu, Seoul
South Korea
Animalice
20 fa BP 2906, Punaauia, Tahiti, 98703, French Polynesia
Natti Planet
Box 1112, Moshi, Tanzania / Sansibar
Aquarium Lives Centre L.L.C.
Opposite: German cars, Beside: Baskin Robbins, Khalidia – Abu Dhabi – U.A.E., AE-38559 Abu Dhabi, United Arabic Emirates
Gifts Palace
Ring Road, Alrowaishan Roundabout, Sana'a, Yemen